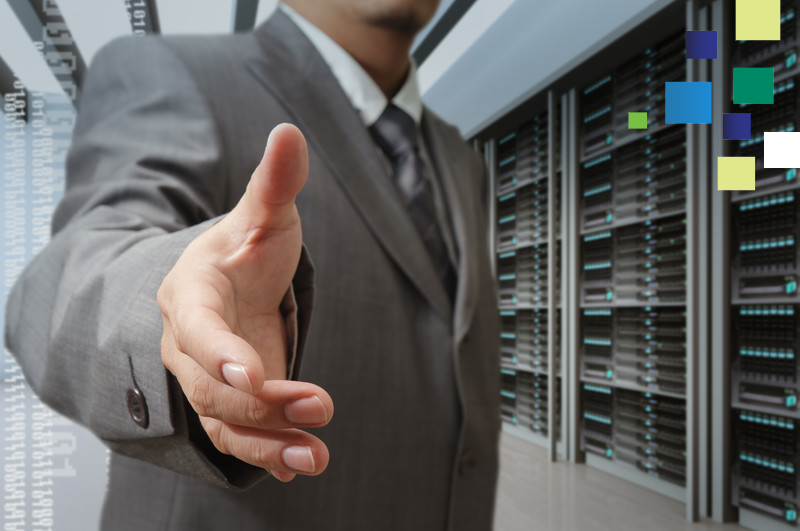 SMB or startup, you can benefit from our integrated Cloud IT Services.
We'll work with you or your IT team to implement a customized, secure technology system, perfect for your current needs and ready to grow with your business.
Protect against ransomware and other malware that can steal data, interrupt operations and even demand money. All sizes and types of businesses are vulnerable from small manufacturing shops and e-commerce to large hospitals, universities and car makers. Our Digital6 security solution specialists can identify the weaknesses in your IT system and recommend technology to secure all your information.
Key features of effective IT technology are integrated communication and collaborative file sharing. Our Digital6 specialists will ensure you have all the apps that are essential to the success of your business from the efficient Microsoft Exchange to SharePoint and Cloud Voice.
Succeed with the New Hybrid Work Model
It's been called everything from the "biggest shift to how we work in our generation" to "the new norm in 2021," and many are sure it is here to stay. One thing is certain ― preparing for the new era is a business imperative.
Let Digital6 Manage and Secure Your Data
No matter what the cause – hacker, natural disaster, hardware failure or employee carelessness  ̶  you want to recover all your critical files, both current and archived, as quickly and efficiently as possible.
Data Backup & Archive
Never again worry about losing your business data. Digital6 has great cloud storage solutions for both data backup and data archive. Check them out.
Disaster Recovery
Solutions with benefits! Not only will Digital6 make sure your data is available after a breach or breakdown, the response will be fast, compliant, secure and affordable. We're there for you.
Carefree Confidence in All Your IT Solutions
World Class Solutions
The most advanced technology solutions are available for your business
Customized Apps
Designed to meet the unique needs of your SMB or startup
Reliability
Secure, robust technology eliminates costly downtime
Support
24/7 expert support for all technology
Scalability
Foundational tech solutions ready for add-ons as business grows


Contact One of Our Solutions Specialist