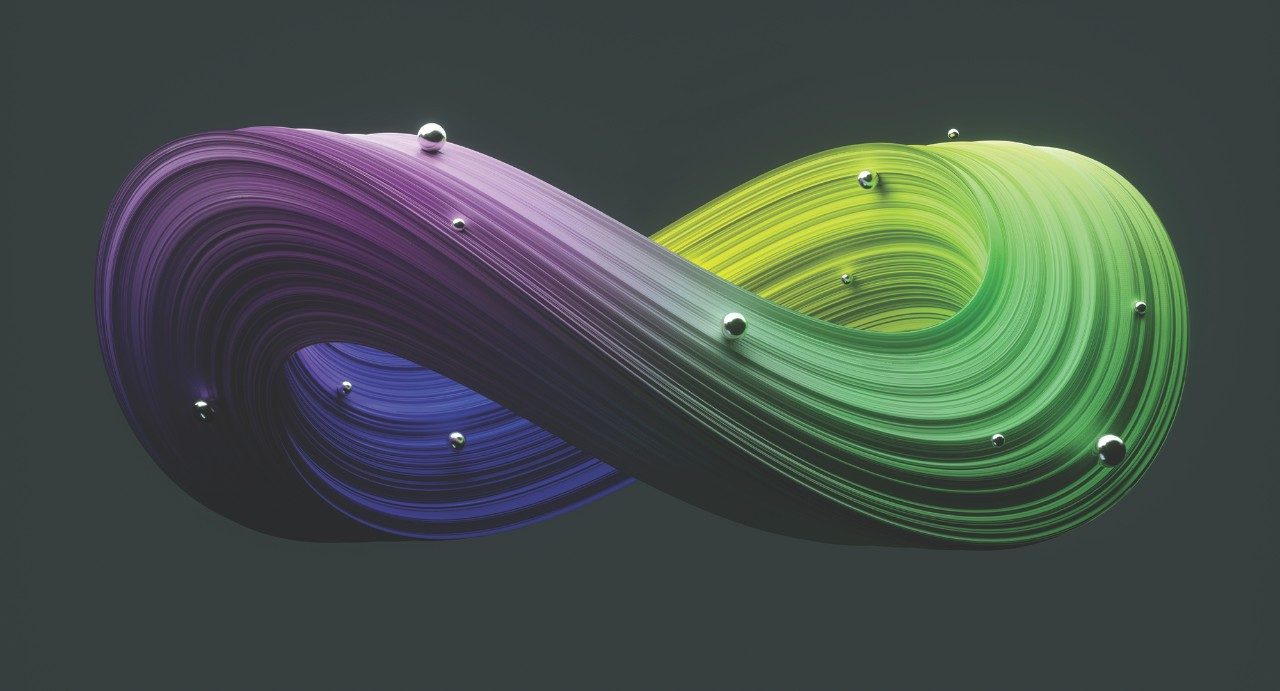 Evolve Your Operating Model to Succeed at Digital Transformation
July 26, 2022
Creating the Right Cloud Experience
August 1, 2022
In the next 11 seconds, a company will likely be targeted for a cyberattack. What's the cumulative damage across all industries? $6 trillion in 2021, projected to rise to $10 trillion by 2025.
Cyberattacks can take the form of malware or ransomware, which aims to steal confidential data or keep valuable information for ransom. Sometimes these attacks are designed to destroy confidential data to cripple organizations.
Traditional data protection isn't working. Read this solution brief to learn how IBM is helping businesses recover from threats faster.