Email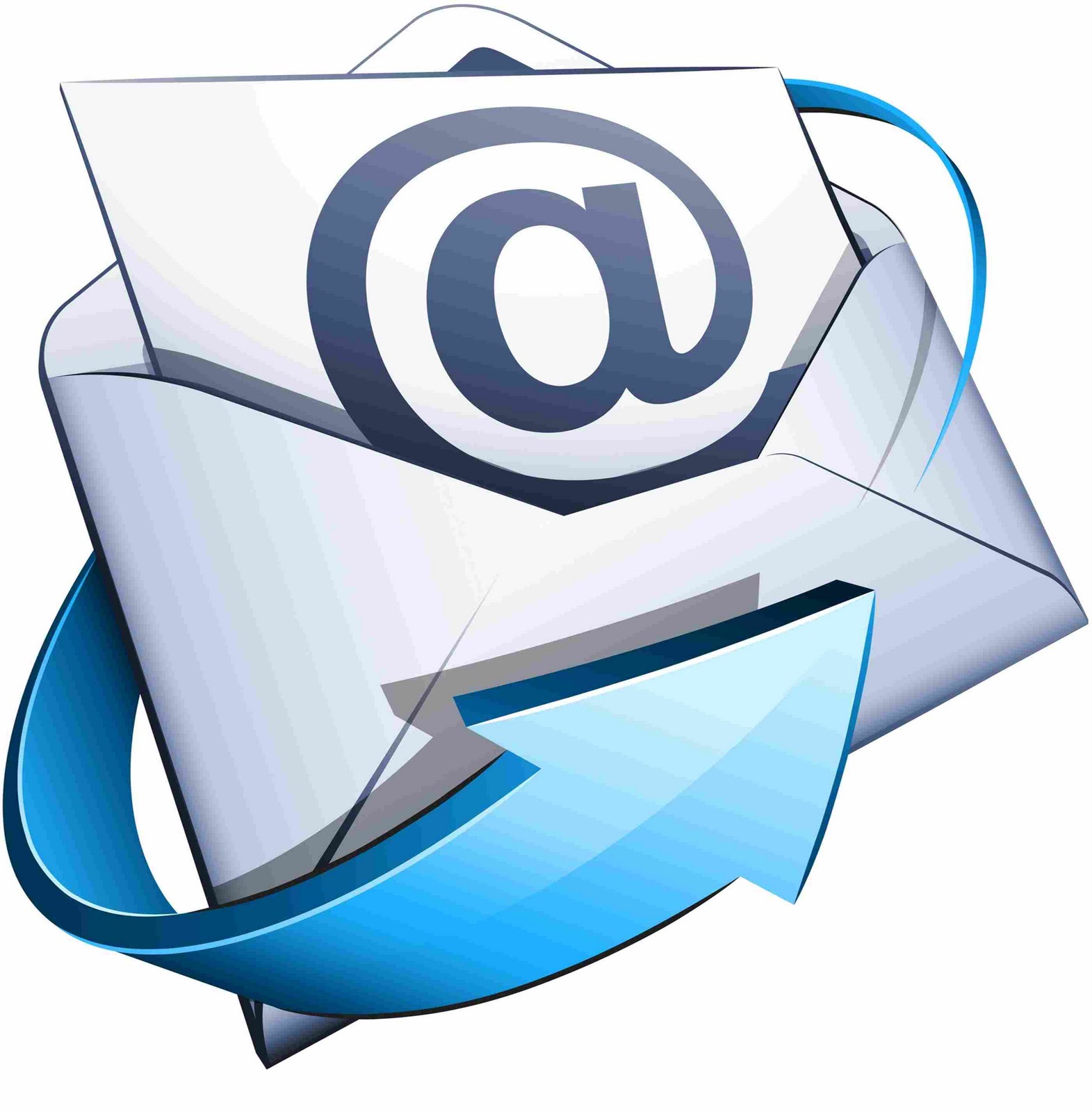 There are over 1,000 different federal, state and local regulations that apply to many industries.  Digital6 offers many services that assist with facilitating email compliance such as Email Archiving, McAfee DLP, Email Encryption, and more.

Exchange email
For companies that need full featured and robust business grade email and productivity features that include calendars, contacts, tasks, notes, public folders and more.
 
Encryption
Our Policy-based encryption offers an easy way to automatically filter and scan all outbound emails against pre-defined policies to protect sensitive corporate data and comply with state and federal regulations. Messages that trigger policies are encrypted in transit and delivered to a secure portal to ensure information is only red by intended recipients.
               
Email Archiving
Email Archiving helps keep your email securely archived and easily accessible. Features include, quick searching, 100% capture of all emails from any device, unlimited storage, powerful administrator control and much more.

Secure Email
For organizations that require end-to-end encryption to comply with federal and state laws. Secure Mail offers military grade security and allows individual users to control which emails they'd like to encrypt through an Outlook plug-in.
Office 365

Office 365 encourages the mobility and productivity of its users. With Office 365, Digital6 offers a suite of Office 365 plans, paired together with a range of integrated services that facilitate superior levels of security, compliance, continuity and communication.
Optional Email Addons for Office 365:
Archiving 
Encryption
Continuity
Private Cloud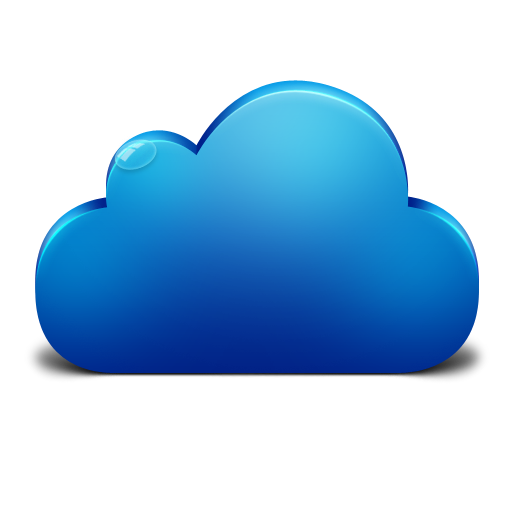 Email
Hosted Exchange
Office 365
 
Skype for Business
Skype for Business Secure Instant Messaging includes robust features that take office communications to a new level while providing a secure and professional alternative for instant messaging.

ShareSync
ShareSync is a 2-in-1 Backup and File Sharing service which lets your customers immediately improve their collaboration and mobility, while backing up their files in real time. Files are automatically synced across desktops, mobile devices, and the web. Folders and files are easily shared inside and outside the company. Data is secured and protected with at-rest and in-transit encryption, comprehensive folder sharing permissions, audit log, the ability to remote-wipe devices, flexible file restore through Admin File Management, and more. 

Microsoft SharePoint
SharePoint: Microsoft SharePoint Foundation is a powerful platform for building shared document repositories, corporate Intranets, and project specific websites. There is no hardware or software to manage. It's accessible anytime, anywhere through a web browser. Share documents. With a central document repository, you can easily share documents across your company. Link to the most current version of documents. Lock documents while they are being edited so nobody overwrites the work of others. Create blogs and wikis. Your company's employees can easily share information, knowledge and activities. Manage projects. Create project-specific websites using built-in task list, calendar and document collaboration features to organize a team around specific tasks and deadlines.

Cloud Server
Cloud Server provides an enterprise-grade cloud hosting platform with configurable architecture, rapid scalability and predictable monthly pricing for powering your customers' business applications. Cloud Server lets you deploy conservatively and scale rapidly while assuring the performance, support, and onboarding and migration assistance you need to stay focused on your application management services. See our other cloud services. 
SSO & Identity Management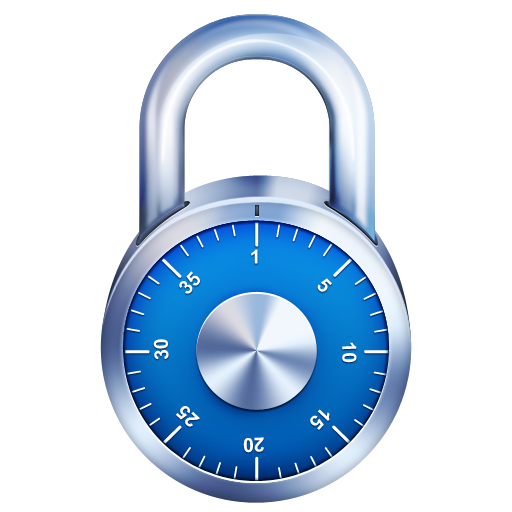 ConnectID centralizes access for all your cloud apps so you can scale your cloud footprint without sacrificing security or ease-of-use. It gives employees one-click access to all their apps, with just one password to remember. ConnectID is the only Single Sign-On solution designed specifically for SMBs. It deploys effortlessly to simplify employee access and reduce license and support costs.