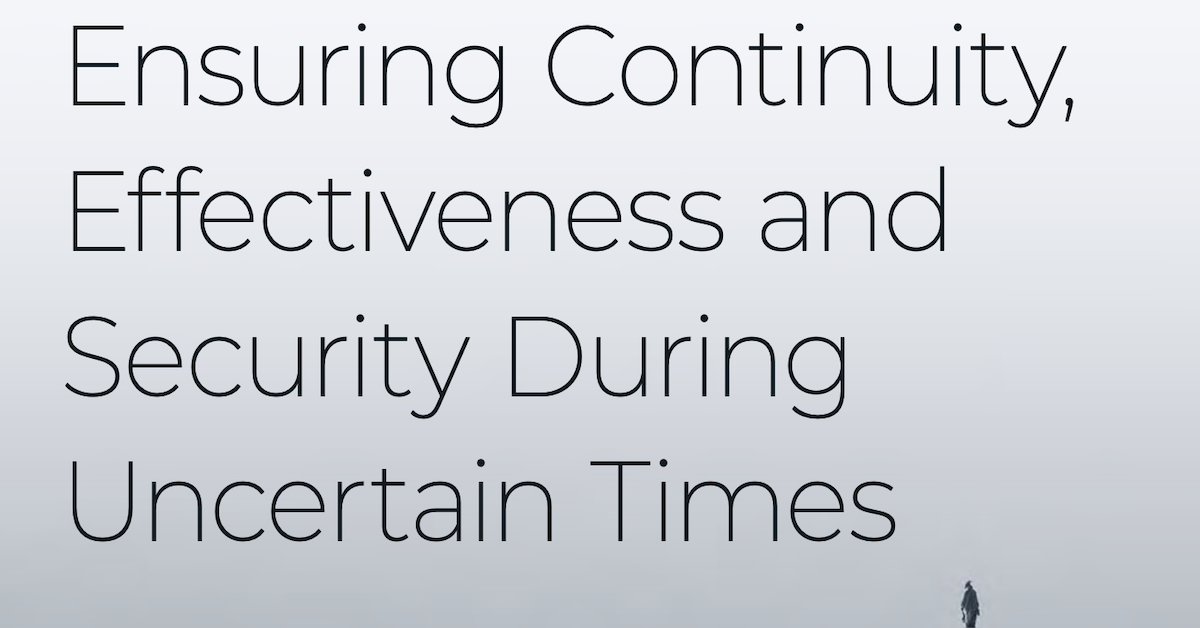 Ensuring Continuity, Effectiveness and Security During Uncertain Times
April 4, 2022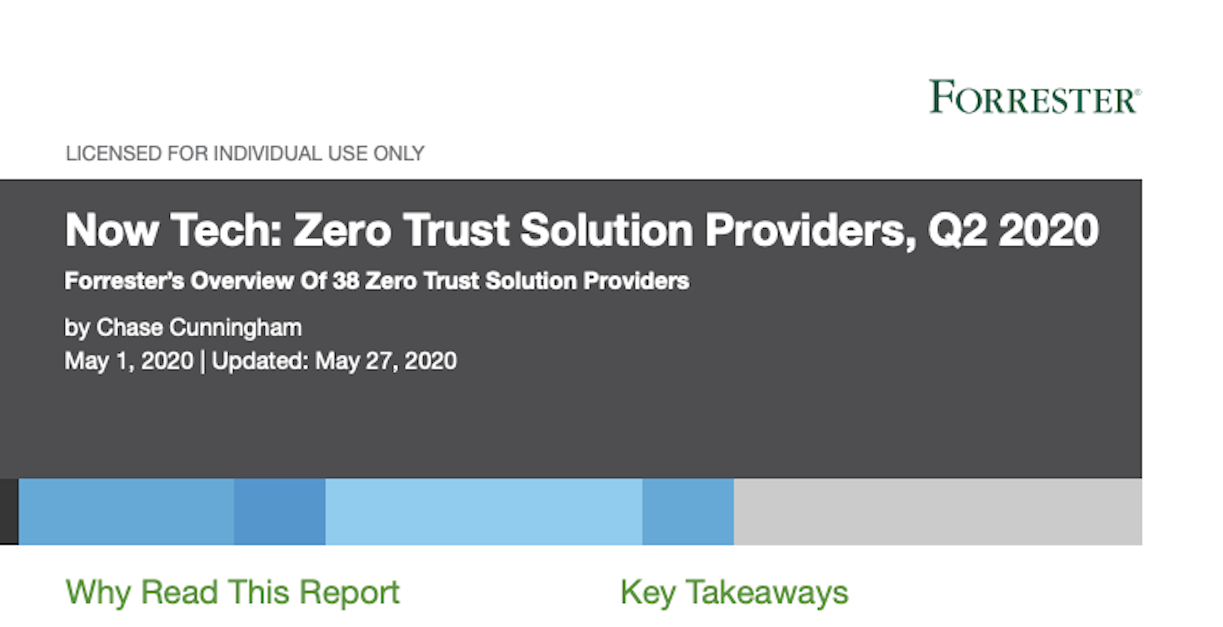 Now Tech: Zero Trust Solution Providers, Q2 2020
April 4, 2022
What could your CISO do with more time back in their day?
Your business could be saving valuable time by connecting insights and leveraging AI to automate tasks and respond quickly with IBM's QRadar XDR.
The industry's first comprehensive extended detection and response solution, IBM's QRadar XDR is built with open standards and automation, unifying endpoint detection and response (EDR), network detection and response (NDR) and security information and event management (SIEM) in one workflow.
Watch this session to see QRadar XDR in action and learn how you can put time back on your side.