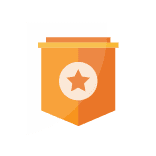 What does it mean to have "worry-
free" security?
Comprehensive protection across 7 areas of data and physical security
Data replication at the server and client level
Security measures that facilitate regulatory compliance
hird-party audits to validate our controls and processes
What does it mean to have "worry-free" security?
Intermedia invests considerable human and capital resources to ensure levels of security and protection in which you can have full confidence. We're SOC 2 audited, which attests to our high standards for security—including product security, network security, infrastructure security and privacy protection.
Validation for our security and protection claims
Any cloud provider can claim to be secure. We have consulted with a number of independent sources to validate the claims we make.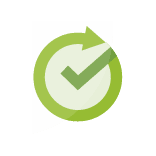 Digital6's SOC 3 Security and Availability Report
SSAE 16 Type II-audited datacenters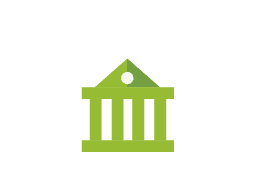 Financial regulatory compliance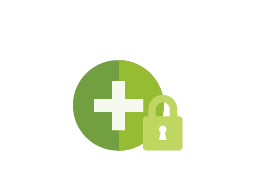 HIPAA compliance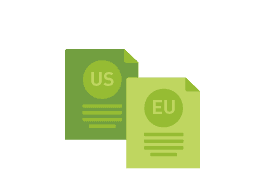 PCI-DSS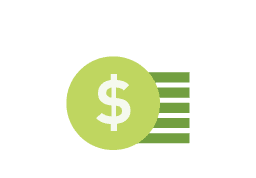 Privacy protection and data protection frameworks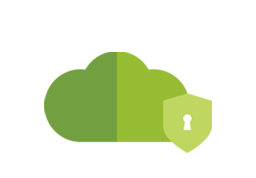 CSA STAR Level 1
Security and protection across seven pillars
Click each cell below to see comprehensive security details for each of our seven security and protection pillars.