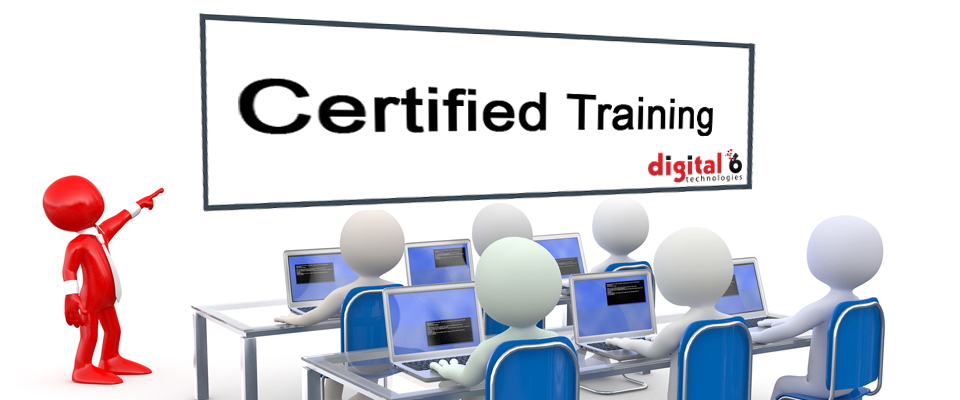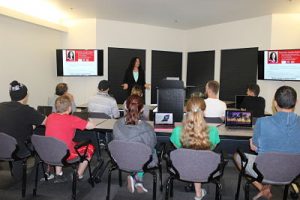 Digital6 provides training and consulting in cloud services, business accounting, QuickBooks, software, computers, hardware, database, security, Microsoft Office, graphic design, web design, networking, operating systems, and IT support.
Our trainers are Microsoft Certified Trainers and Microsoft Office Master Instructors. Our team of instructors have been professionally training individuals and groups in corporations, secondary and post-secondary institutions for over 15 years.
Contact us today learn more about our local, on premises and online training options.