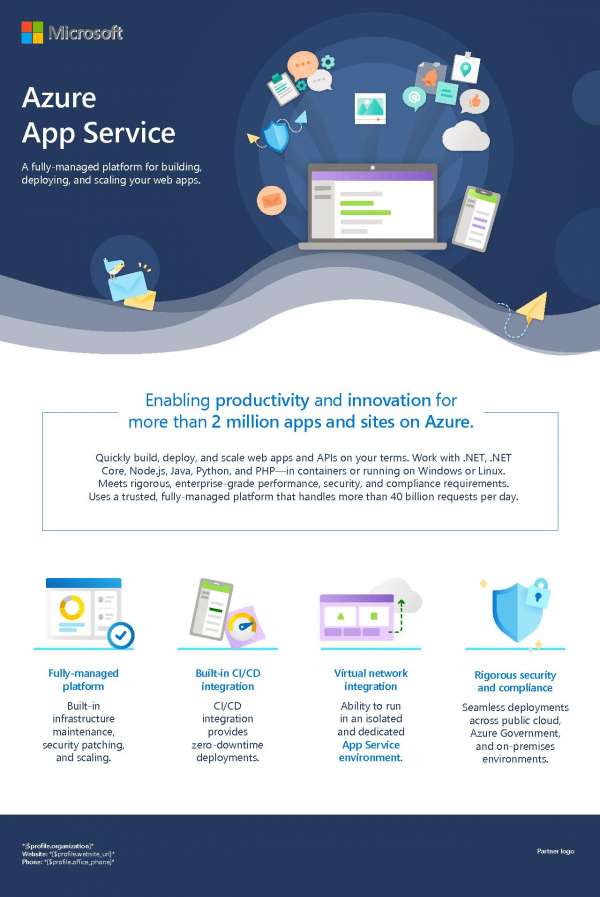 Azure App Service
November 22, 2021
Quantifying Risk in Financial Terms
November 22, 2021

As more and more companies embrace digital transformation, the challenges of securely storing, processing, and exchanging digital data continue to multiply — with the average cost of a data breach reaching $4M.
IBM X-Force Red's penetration testing services enables organizations worldwide to find and fix their highest risk vulnerabilities. Using the same tools, techniques, practices and mindset as attackers would use, our team of hackers breaks into organizations to identify security flaws and show how an attacker would leverage them.
This video features the Director of Threat Intelligence and Incident Response at Unisys sharing his story about how X-Force Red's penetration testing services helped his team reduce the risk of a compromise and stay ahead of the attackers.